First Aid Kit for Surfer and Diver - What should be in a First Aid Kit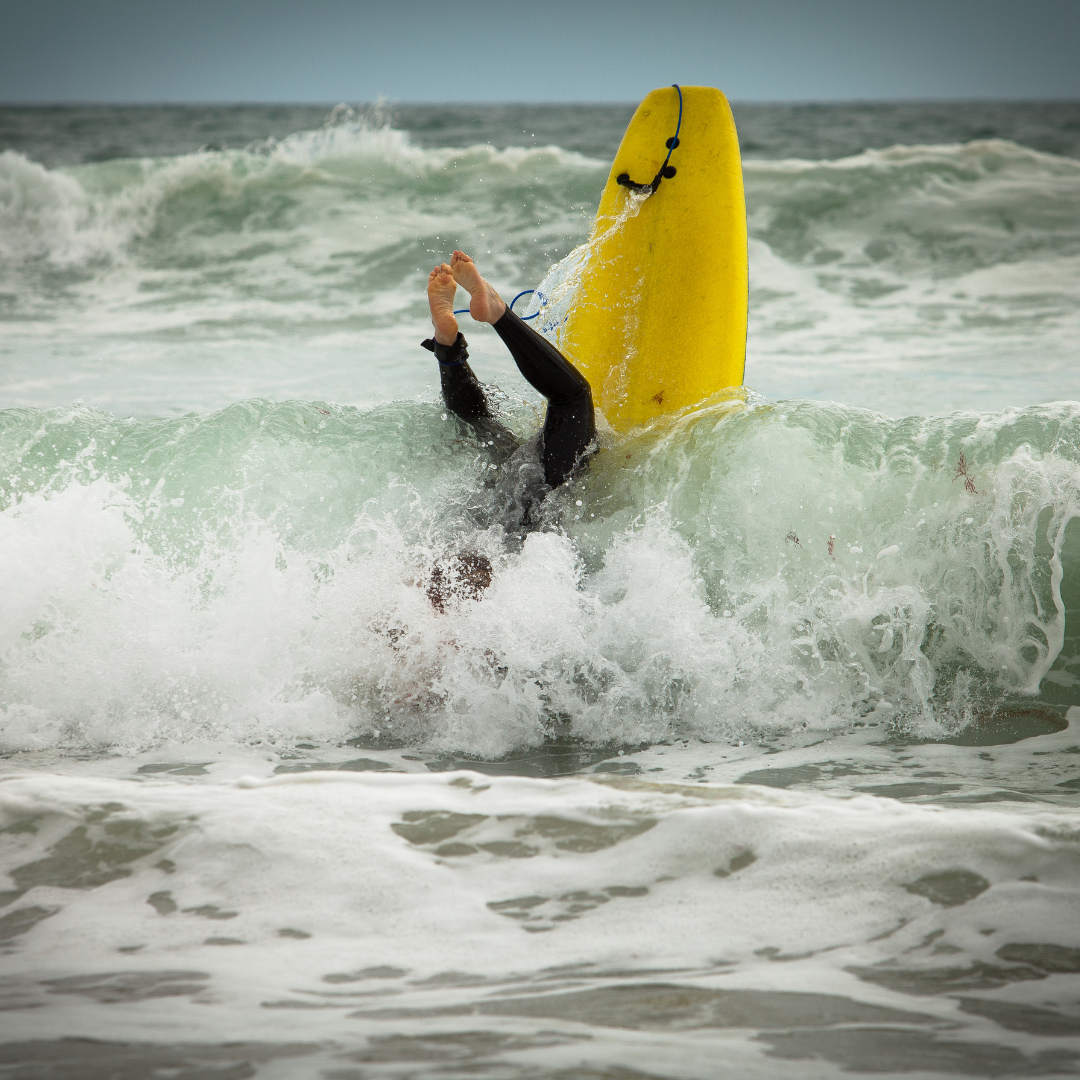 No matter what type of traveller you are, there is one thing you should never miss: The good old first aid kit. What medicine to packand which remedies should surfer and diver use. Even friends of travelling light should spend some time with the following guide, because it's always better safe than sorry. Not a friend of packing your suitcase or are you late for your flight? Consider taking some time for your most important travelling companion (beside your surfboard and wetsuit). I hope that you will never be in the situation where you need your first aid kit. But believe me, there are plenty of imaginable situations where a first aid kit is useful and you and other will be thankful that you packed your first aid kit with dedication in advance.
The Importance of a First Aid Kit
Illnesses and injuries during your vacation can be a real downer – especially at destinations with no pharmacy or doctor's practice in sight. A foreign travel health insurance and a first aid kit is a must have for your surf or diving vacation. Your last minute surf trip to Indonesia can easily triple its cost thanks to a lacking foreign travel health insurance. But one thing is for sure. A first aid kid would definitely be the helper in our hour of need for:
First care of skin with disinfectants or bandages
Coughs and sneezes from body temperature reduction
Castro-intestinal diseases
Individual diseases or allergies
Primary health care in remote destinations
Surferish diseases like abrasions, incisions, eye and ear inflammations
Needless to say that a first aid kit does not displace a doctor during severe injuries. But a sufficient treated wound safes you some time and pain and allows your doctor a frictionless treatment.
Content of your First Aid Kit
The Content of your first aid kit depends on factors like trip length, type of travel, risk and destination. The more exotic your destination is, the less pharmacies are available. In regions like Europe or the US should a first aid kit be minimal equipped. In parts of Asia or the Australian outback should a first aid kit provide for all contingencies. The risk of dangerous injuries are far more higher on monthly long trips, than on brief vacations. Needles to say that an all inclusive vacation is far more secure than trip into the wild. The same with surfing or diver vacations. The risk of harm is more likely on individualized trips, rather than with surf camps or trips with diving schools. Enough talk. Lets start with our personalized surfer and diver first aid content:
Eye and Nasal Ointment: A real relief on long-haul flights and in dry destinations.
Nasal Spray: Helps you with nasal congestion and sore areas in your nose.
Eye Drops: Opposes chronicle so called surfer eyes. No one likes flushed and itchy eyes.
Diver's Ear Spray: Alleviates ear infection and bend surfer ears forward. Relieves the migration of water in your ear.
First Aid Kit for Stomach and Guts
Anti-Diarrheal Agent: Diarrhea. No-questions-asked.
Iberogast against heartburn, nausea and tummyache
Charcoal Tablets: In surf or diving destinations with foul water are charcoal tablets a must have. Activated carbon pills bind bacteria in your stomach and prevent you from light attacks of diarrhea.
Travel Bubble Gum: Very practical on long and rocky boat trips.
First Aid Kit for Skin
Disinfectant Spray: Especially mini-bottles are practical to pack.
Patches: Beside pre-cut patches are watertight ones obligatory!
Iodine Ointment: Efficient against germs and pus in open wounds. Please notice that the red salve rubs easily off.
Dressing Material: A dressing is a sterile pad or compress applied to a wound to promote healing and protect the wound from further harm. A dressing is designed to be in direct contact with the wound, as distinguished from a bandage, which is most often used to hold a dressing in place. Many modern dressings are self-adhesive.
Sore and Healing Ointment: A miracle cure against grazes and wounds. It increases the healing and regeneration of skin.
Other Medicine and Useful Treatments
Antiallergenics: Helpful against unknown ingredients, animal hair or dust mites.
Antibiotic Agent (prescription only): Useful against bacterial infections (inflammation of the bladder, tonsillitis or inflamed roots of a tooth). Ask your family doctor.
Clinical Thermometer: Very important in countries with malaria, dengue fever and co.
Cold Medication: Lozenges against cold.
Malarone (prescription only): Against Malaria. If you planing a trip to regions with a high risk of malaria, please contact your doctor or your local travel clinic.
Painkiller: The type of medicines that you need to treat your pain depend on what type of pain you have. For pain associated with inflammation, such as back pain or headaches, paracetamol and anti-inflammatory painkillers work best. If the pain is caused by sensitive or damaged nerves, as is the case with shingles or sciatica, it's usually treated with tablets that change the way the central nervous system works.
Kinesio-Tape: Elastic tapes are very helpful and tackles complaints with muscles, tendons and ligaments. Those injuries are sadly very common for surfers…
Sterile Injection Needle: Stamped onto a sea urchin? Just drag the sting out with the help of a sterile injection needle.
Tea Tree Oil: Very useful against cold and the thermal effect soothes muscle tensions.
Vaseline: Use Vaseline against deep cracks from reef cuts and grease dry areas on your skin.